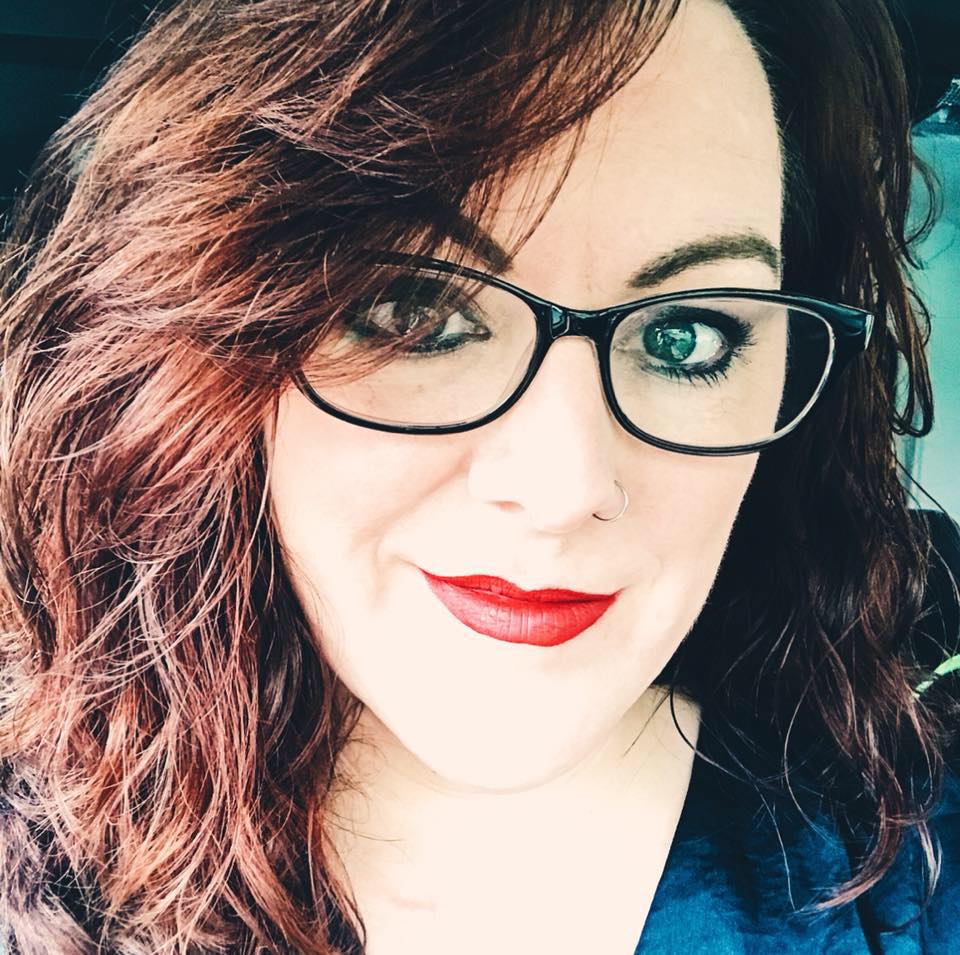 About me
My path to UX design is definitely not the traditional one. I've been an artist, a teacher, a military member, and many other things. That broad life experience gives me insight into all sorts of users. I have empathy for their situations, and want to solve their problems. I love being able to marry technology and art together to create something really great.
Art
I spent well over a decade a professional artist. This honed my skills in composition, design, layout, and color. It also taught me how to give and take criticism. Dealing with clients is a huge part of being a professional artist. They taught me how to manage stakeholders, how to present designs and plans clearly, and how to really empathize and discover their needs and wants.
Air Force
Air Force intelligence is where a developed a systematic approach to projects. I also learned how to develop personas and really understand what motivates people and how to find pain points. We worked in an Agile methodology, always iterating on our target sets, plans, and products. And of course, I was immersed in the stellar teamwork and management experience the military provides.
Programming
In 2016, I went back to school to learn programming and web development. This gave me the final piece I needed to understand how to best design digital products. With a firm understanding of C#, Java, SQL, JavaScript, and of course HTML and CSS, I was ready to start my UX career.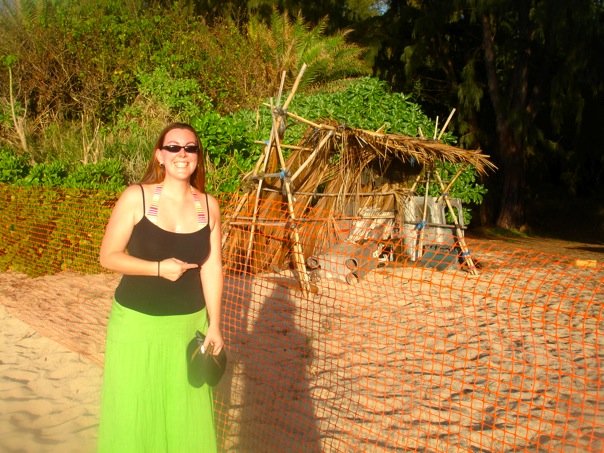 Some facts about me
I have a Bacon Number of 2.

I have traveled to 15 countries, 20 states, and lived on 2 continents plus the Hawaiian islands.

My retirement plan is to open a pottery studio.

I am an abject failure at cooking rice.

Way back when, I could do Legend of Zelda from start to finish in one sitting. Sadly, I cannot do that anymore.

I'm a crafty...witch. I knit, weave, sew, bake, etc. My best friend calls me a Little Old Lady In Training.

Tattoos are great. I have 6, with plans for more.
UX Skills and Tools
Figma

Sketch

Axure

Adobe Creative Cloud

User Research

Prototyping

Wireframes

Public Speaking and Presenting
Development Tools
HTML/CSS

Angular/JavaScript

SQL

C# .Net

Java

Azure DevOps

JIRA/Confluence

Git/version control
Other Skills
Design Ops

Project Management

Client Management

Training

Agile/Scrum/Kanban

Release Management

Risk Management

Process Architecture
Experience
Senior Product Designer, VMWare
As part of the Tanzu Service Mesh design team, I've worked to help refine the product and develop new features, such as baselining and re-designing the search, sort, and filter in all the datagrids. Designs were created in Figma, with some Angular protoyping. I'm also the main POC for all accessibility related information and design work on the TSM team.
In addition, I've been working to develop a design ops system, as our team is growing. I've organized component library, advocated for and acquired a JIRA board dedicated to design tasks, created a process for sizing design work and tracking both internal work and how we work with developers. I'm currently working on a process for prototyping.
Lead Product Designer, Replenium
I was the head of design at Replenium for 3 years. I designed their replenishment platform from the ground up, worked with outside designers to integrate it into their sites, and with developers and management on internal tools. I help define product strategy and overall product roadmapping and participate in long term design planning. I managed a rotating team of FTEs and interns. I worked with PMs to develop a design-driven ticketing process to ensure developers received clear information.
Clients include Alberstons, Clorox, and Anheuser Busch
Technical Product Lead, Blazin'
I was the technical product lead for an entertainment and social website startup. While there, I developed the initial information architecture, database design, site map and API recommendations. I helped create the visual design and UX for initial product offerings.
UX Designer, 9-Tap Tour, Freelance
While working on the 9Tap Tour app, I conducted user research, created wireframes, reformatted UI in response to user research, reducing user's workload by 50%, and created a design library. I acted as scrum master for a team of 10 designers and developers.
Photographer and Graphic Designer, Freelance
As a photographer and graphic designer, I did the graphic design and photography for 4 book covers for author Doug Robertson. The books have had over $2K in sales since their publication. I managed small creative teams in collaborative design and photography projects. My work was featured on the covers of Cooperative Press Knit Edge Magazine, Interweave Press, and in the Quake Rugby 2018 Calendar. I defined product strategy, did visual branding, logo design and illustration, typography, and photography for hundreds of small businesses and individuals
Intelligence Analyst, United States Air Force
As an analyst, I worked with technicians to develop in-depth profiles of personas and usage scenarios for 3 concurrent large projects, each containing over 100 pieces of content. I prepared and presented case studies, research, and position papers on current events and prospective products to stakeholders. I collaborated with leadership and outside organizations to identify guidelines and product requirements. I provided weekly executive staff presentations on status of products; executed continuing education sessions and weekly current events for aircrew, executive staff and organization personnel.